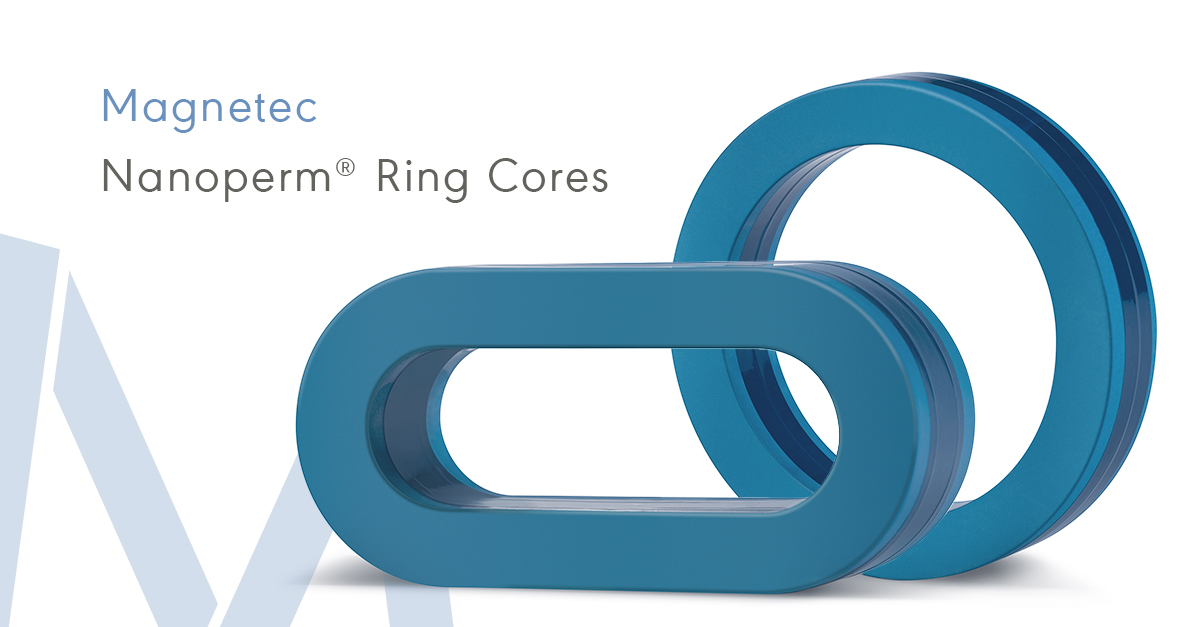 During switching of disconnectors in gas insulated switchgear (GIS), travelling waves are generated in the bus conductors because the voltage collapses in a very short time.
Depending on the systems power level, the peak of these transient waveforms could be higher than lightning impulse voltage. The frequency could be as high as 100 Mhz.
In this article, MAGNETEC explains how the problems caused by VFTO are alleviated by Nanoperm® toroidal cores.
Nutzen Sie unser Kontaktformular für alle Fragen rund um unser umfangreiches Produkt- und Serviceportfolio. Wir leiten Ihre Anfrage direkt an Ihren persönlichen Projektberater weiter und setzen uns zeitnah mit Ihnen in Verbindung!
Wir freuen uns auf Ihre Anfrage!