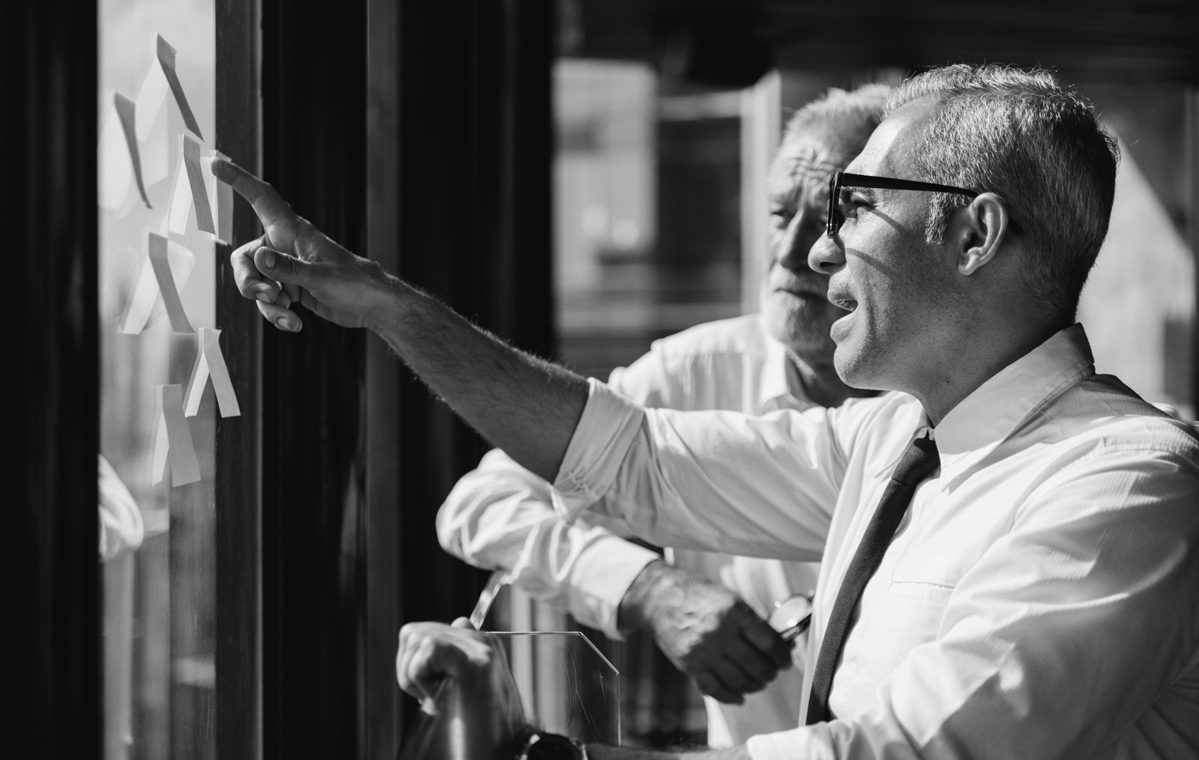 Our mission and
Visions
The MAGNETEC mission
We develop innovative and high-quality products with our reliable partners, from a strong and close-knit network, using advanced research and development technologies. We produce cost-effectively and exceed demanding customer requirements with excellent end-to-end service.
The MAGNETEC vision
With our ongoing commitment, we strive to continuously strengthen our market position as the world's leading and customer-focused problem solver in the field of soft magnetic components. Through our wholehearted sustainability pledge, we commit ourselves to unconditional and unrestricted compliance and further development of applicable environmental standards, as well as relevant rules, regulations and laws, and the promotion of corresponding international initiatives.

Use our contact form for any questions associated with our extensive range of products and services. We will pass your inquiry directly on to your personal project advisor and will contact you soon!
We're looking forward to hearing from you