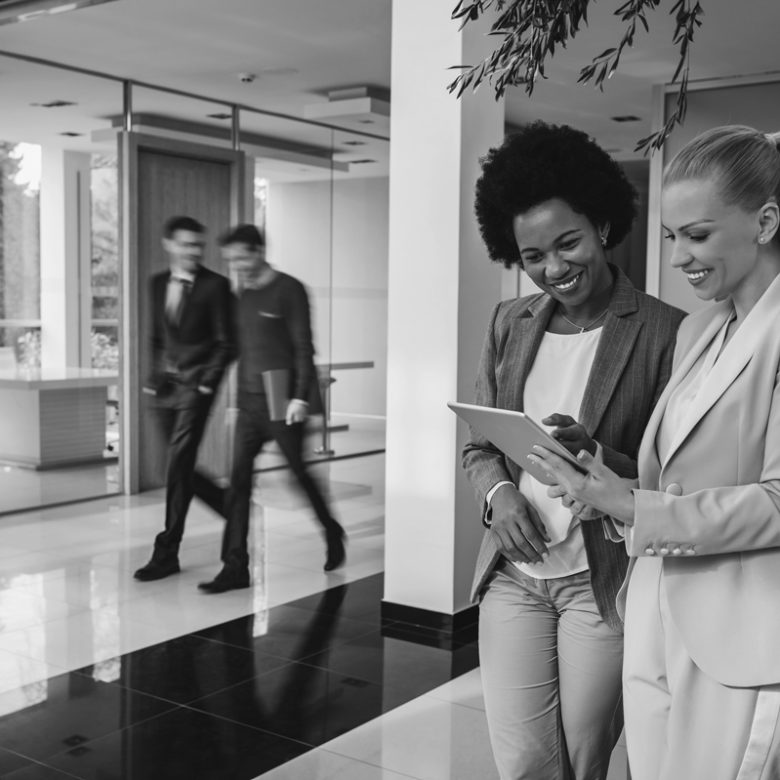 Contact
The contact persons in our company
Find the right contact person for your individual question.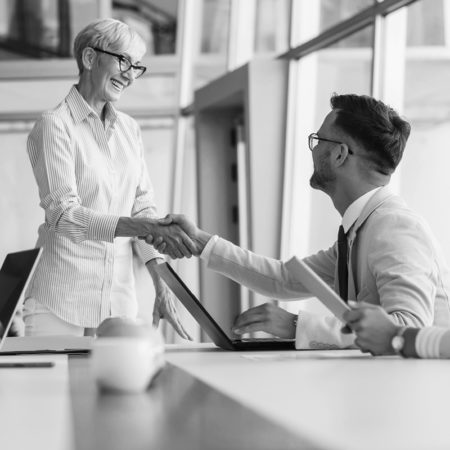 Germany
Headquarters & Global Sales
MAGNETEC GmbH
Marie-Curie-Str. 1
63457 Hanau
Phone: +49 6181 18 03 90
Mail: info.germany@magnetec.de
China
Production & Sales
MAGNETEC (Guangzhou) Magnetic Device Co. Ltd.
601, Building 2, No. 1, Ruihua Road
Tianyuan Sub-district, Tianhe District
Guangzhou
Guangdong Province
Phone: +86 20 8520 4326
Mail: info.china@magnetec.de
China
Sales
MAGNETEC Sales Office (Shanghai)
RM A16
3/F,No.4 BLD Dongyu RD.
Pudong
Shanghai
Fon: +86 21 139 1674 6676
Mail: info.china@magnetec.de
China
Production
MAGNETEC (Guangdong) Material Co., Ltd.
Plant A1, Phase I, Plainvim International (Zhaoqing New Area) Modern Industrial Park, No. 7 Kechuang Avenue,
Yong'an Town, Dinghu District,
Zhaoqing
Guangdong Province
Hungary
Production
MAGNETEC-Ungarn Kft.
Pipishegy
3200 Gyöngyös
Moldovia
Production
MAGNETEC Components SRL
Str. Dovator 86
Balti, Rep. of Moldova
Vietnam
Production
MAGNETEC Viet Nam LLC
Lot CN4-01, Nam Dinh Vu Industrial Park (Zone 1),
Dinh Vu-Cat Hai Economic Zone,
Dong Hai 2 Ward, Hai An District, Hai Phong City
Use our contact form for any questions associated with our extensive range of products and services. We will pass your inquiry directly on to your personal project advisor and will contact you soon!
We're looking forward to hearing from you