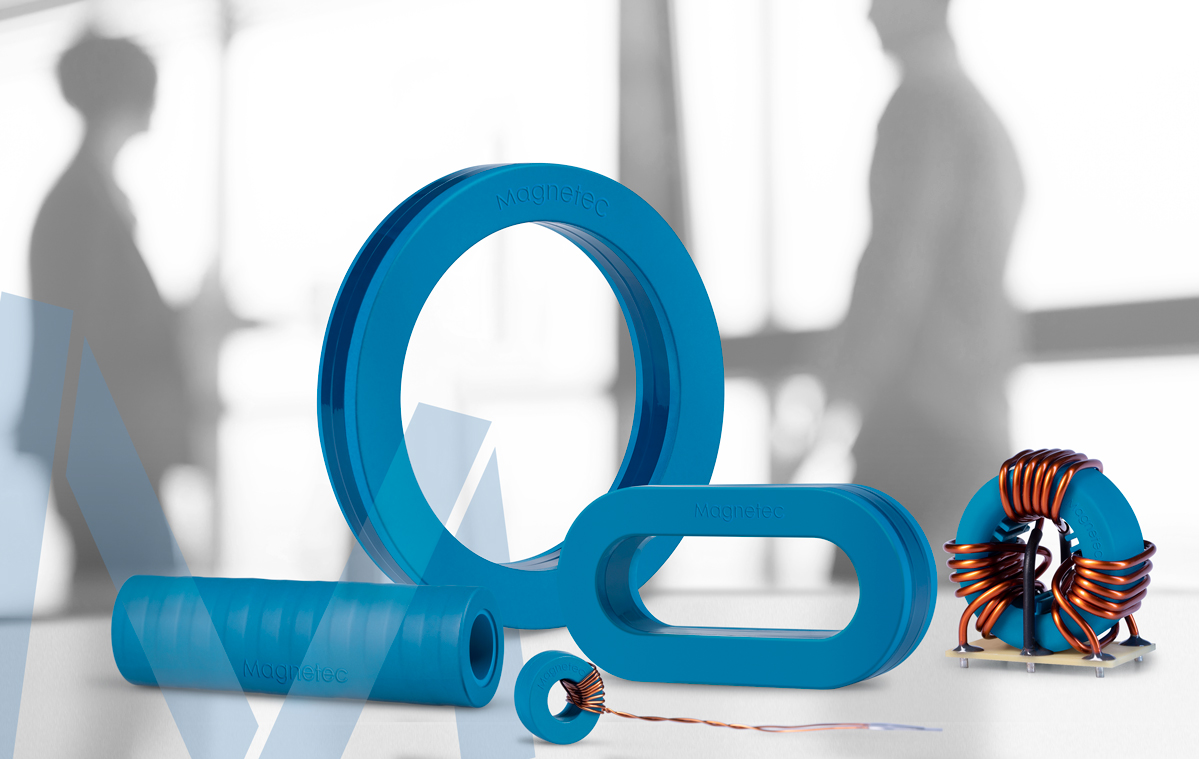 Efficiency
is our passion
MAGNETEC – your partner for inductive components
MAGNETEC & Steinmeier goes Moldovia
At the invitation of German Federal President Frank-Walter Steinmeier, I was able to accompany him to the capital of the Republic of Moldova as a member of a high-caliber business delegation. The two-day trip to Chişinău was the first official state visit by a German president to the small republic…
Find out more
Providing solutions
since 1984
Development is at the core of MAGNETEC GmbH, a company with an internal presence, specializing in the field of inductive components. We have been developing visionary system solutions since 1984 for the innovative automotive, energy, industrial, and safety sectors.
Despite our many years of experience and our strong market presence, we still have a start-up attitude. Our mission is to challenge the status quo of the sectors we work in and to drive their development forward every working day.
Use our contact form for any questions associated with our extensive range of products and services. We will pass your inquiry directly on to your personal project advisor and will contact you soon!
We're looking forward to hearing from you