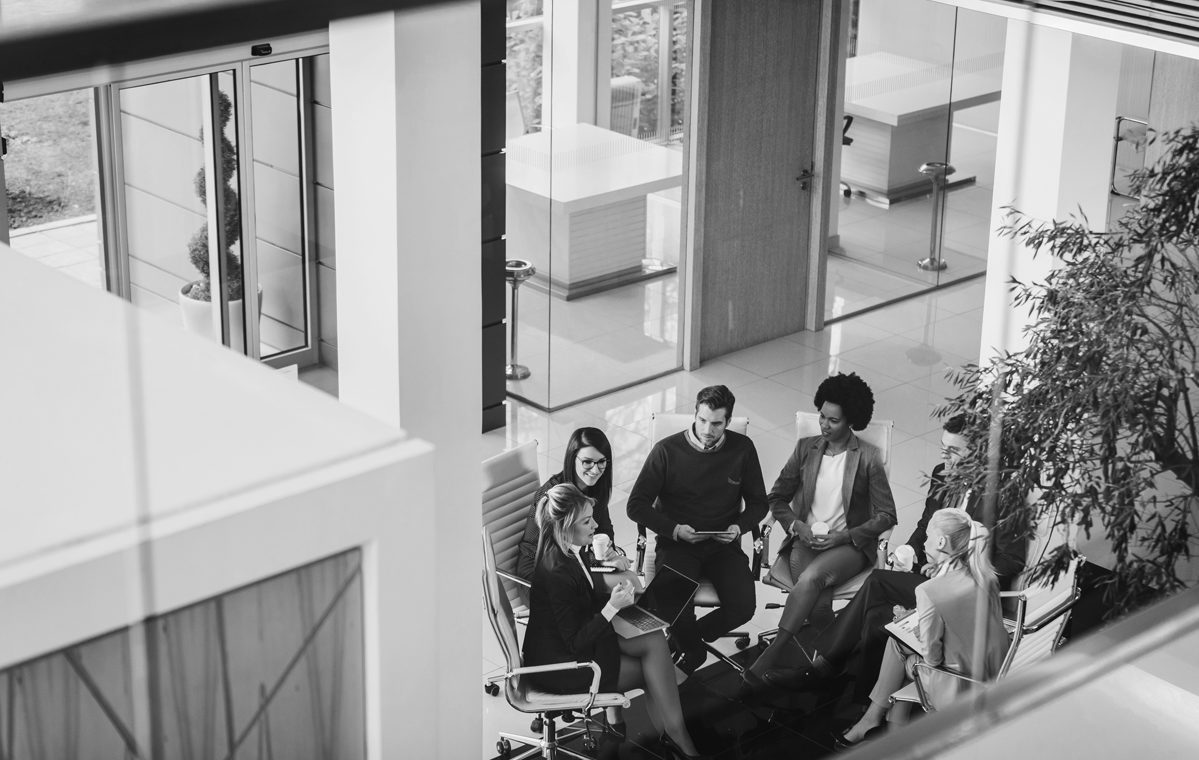 Our philosophy
The driving force behind our success
Since our founding in 1984, MAGNETEC has set new standards as a competent manufacturer in the market for high-permeability tape wound ring cores. Our consistent orientation towards the interests and needs of our customers, our comprehensive market and product knowledge, the high level of commitment shown daily by our employees, and our strengths in the research and development of new solution technologies enable us to support you as a solution provider and experienced sparring partner in all steps of your project realization.
We set high standards based on our corporate values of quality, reliability, punctuality, flexibility, speed and customer orientation.
The highest demands on the quality of our products, as well as customer service, are both an obligation and a challenge for us. That is why our products and services undergo a continuous optimization process to perfectly support you in achieving your goals. Our modern corporate structure with flat and cooperative hierarchies of diverse expert groups with a strong sense of " us " characterizes our hands-on policy.
Use our contact form for any questions associated with our extensive range of products and services. We will pass your inquiry directly on to your personal project advisor and will contact you soon!
We're looking forward to hearing from you