The MAGNETEC Range of Products
Our innovative product solutions to meet your requirements
Due to many years of familiarity with the sector, paired with an untiring innovative spirit, we at MAGNETEC understand what is important for our clients: pioneering product solutions in very different applications, combined with honest and always reliable consultancy services.
In the following, you will see an overview of our leading product solutions. If you have any questions about implementation in your project, we will be happy to answer them.
We look forward to your inquiry!
Nanoperm® LM
Nanoperm® LM cores (µnom = 1,000-8,000) offer significant benefits over established ferrite materials, particularly when used where there is a high incidence of asymmetrical interference currents, such as in frequency converters.
Benefits:
Several times greater saturation flux density Bsat at the same permeability level.
Low component volume and weight
Better broadband suppression, particularly at high frequencies
High permissible operating temperature (typ. > 120°C)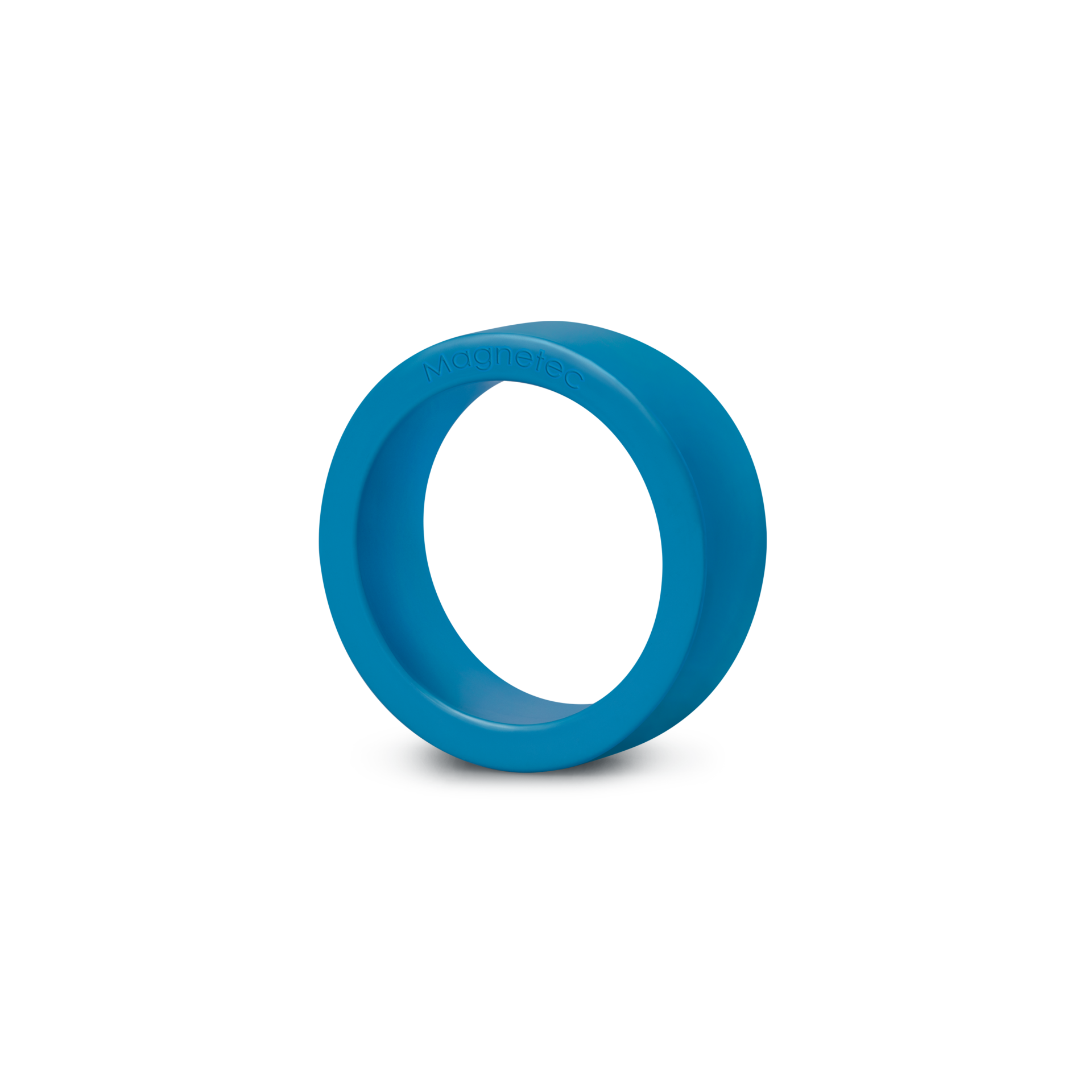 Use our contact form for any questions associated with our extensive range of products and services. We will pass your inquiry directly on to your personal project advisor and will contact you soon!
We're looking forward to hearing from you