The MAGNETEC Range of Products
Our innovative product solutions to meet your requirements
Due to many years of familiarity with the sector, paired with an untiring innovative spirit, we at MAGNETEC understand what is important for our clients: pioneering product solutions in very different applications, combined with honest and always reliable consultancy services.
In the following, you will see an overview of our leading product solutions. If you have any questions about implementation in your project, we will be happy to answer them.
We look forward to your inquiry!
SafeBlue®series
MAGNETEC offers AC/DC-sensitive residual current converters for charging cables (mode 2), AC wallbox (mode 3), DC charging station (mode 4) and, optionally, in on-board charging applications.
SafeBlue®
Residual current sensor for EV charging applications
Inside
Shielded transformer core, with a high surge current capability
Integrated evaluation unit
Usable in systems according to IEC 62955, IEC 62752, IEC 61851, IEC 61008, IEC 61009, IEC 61543, UL 2231, UL 2594, GBT 18487
Additional features planned, including functional safety according to IEC 61508 and UL 1998
Benefits
Perfectly aligned sensor and evaluation system
Simplifies integration into your application
Reliable detection of fault currents
Proven technology with more than 3 million products on the market
Designed in Germany, produced in Europe
High availability and short leadtimes
The contact person in our company: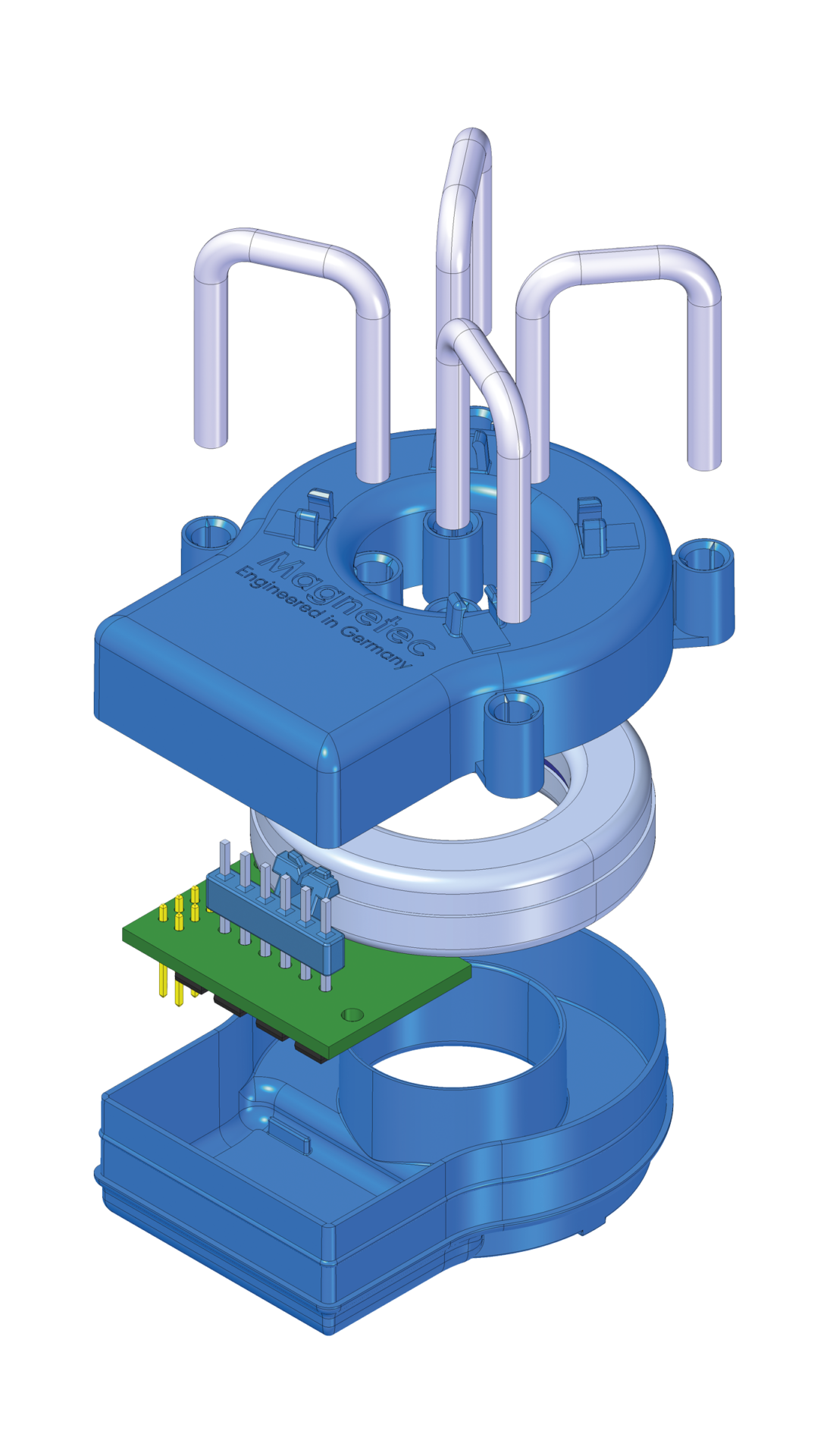 Use our contact form for any questions associated with our extensive range of products and services. We will pass your inquiry directly on to your personal project advisor and will contact you soon!
We're looking forward to hearing from you