The MAGNETEC Range of Products
Our innovative product solutions to meet your requirements
Due to many years of familiarity with the sector, paired with an untiring innovative spirit, we at MAGNETEC understand what is important for our clients: pioneering product solutions in very different applications, combined with honest and always reliable consultancy services.
In the following, you will see an overview of our leading product solutions. If you have any questions about implementation in your project, we will be happy to answer them.
We look forward to your inquiry!
SafeBlue®
MAGNETEC offers AC/DC-sensitive residual current converters for charging cables (mode 2), AC wallbox (mode 3), DC charging station (mode 4) and, optionally, in on-board charging applications.
SafeBlue®, MB-67x with integral evaluation unit
Features
Protects against hazardous situations with residual currents, protects residual current circuit breakers (RCCBs)
Type A before saturation
Small space requirement allows integration in a compact IC-CPD
Suitable for harsh environments thanks to robust mechanical and electrical design
Electrical safety at low cost (in comparison to RCCB Type B)
Including test winding for self-monitoring and test functions
Integral evaluation unit
Can be used in systems according to IEC 62955, IEC 62752, IEC 61851, IEC 61008, IEC 61009, IEC 61543, UL 2231, UL 2594, GBT 18487
Further features planned, including functional safety according to IEC 61508 and UL 1998
Advantages
Perfectly coordinated sensors and evaluation system
Simplifies integration in your application
Reliable detection of residual currents
Tried and tested technology with more than 3 million products on the market
Designed and manufactured in Germany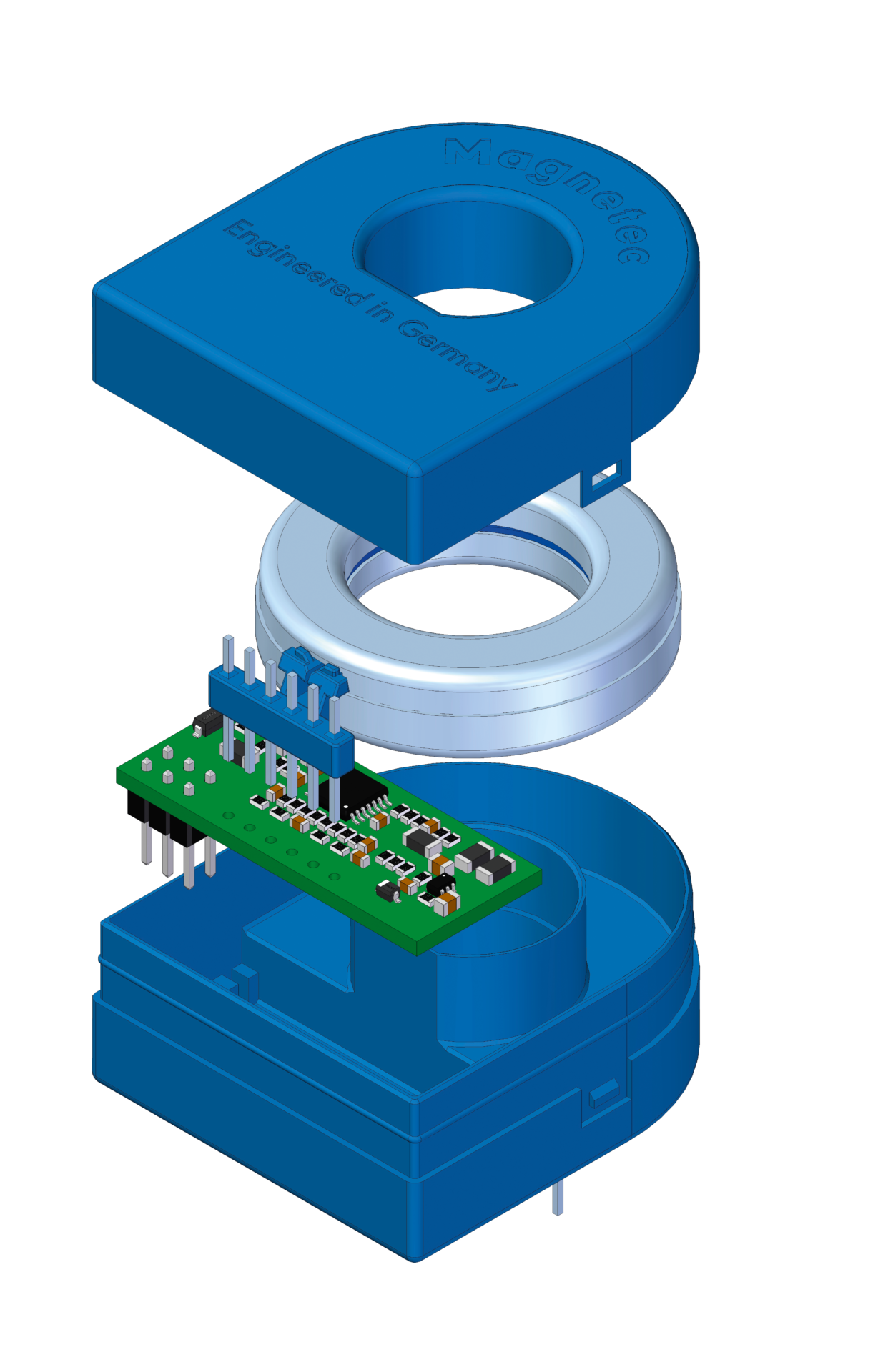 Use our contact form for any questions associated with our extensive range of products and services. We will pass your inquiry directly on to your personal project advisor and will contact you soon!
We're looking forward to hearing from you