The MAGNETEC Range of Products
Our innovative product solutions to meet your requirements
Due to many years of familiarity with the sector, paired with an untiring innovative spirit, we at MAGNETEC understand what is important for our clients: pioneering product solutions in very different applications, combined with honest and always reliable consultancy services.
In the following, you will see an overview of our leading product solutions. If you have any questions about implementation in your project, we will be happy to answer them.
We look forward to your inquiry!
Standard cores
Our nanocrystalline material Nanoperm® is the basis of our wide range of standard cores.
Our products are characterized by extremely high permeability, with exceptionally low high frequency losses. They can therefore be used in many different applications.
These include:
Common mode filter chokes
Absorber cores for suppression of motor bearing currents
Switched Mode Power Supply (SMPS) transformers
Push-Pull transformers for Power Transistors
High-frequency current transformers
High-precision energy meter cores and components
DC-tolerant energy meter cores and components
Current sensors with high nominal capacity
Cores for di/dt limitation
Sensor cores and components for RCDs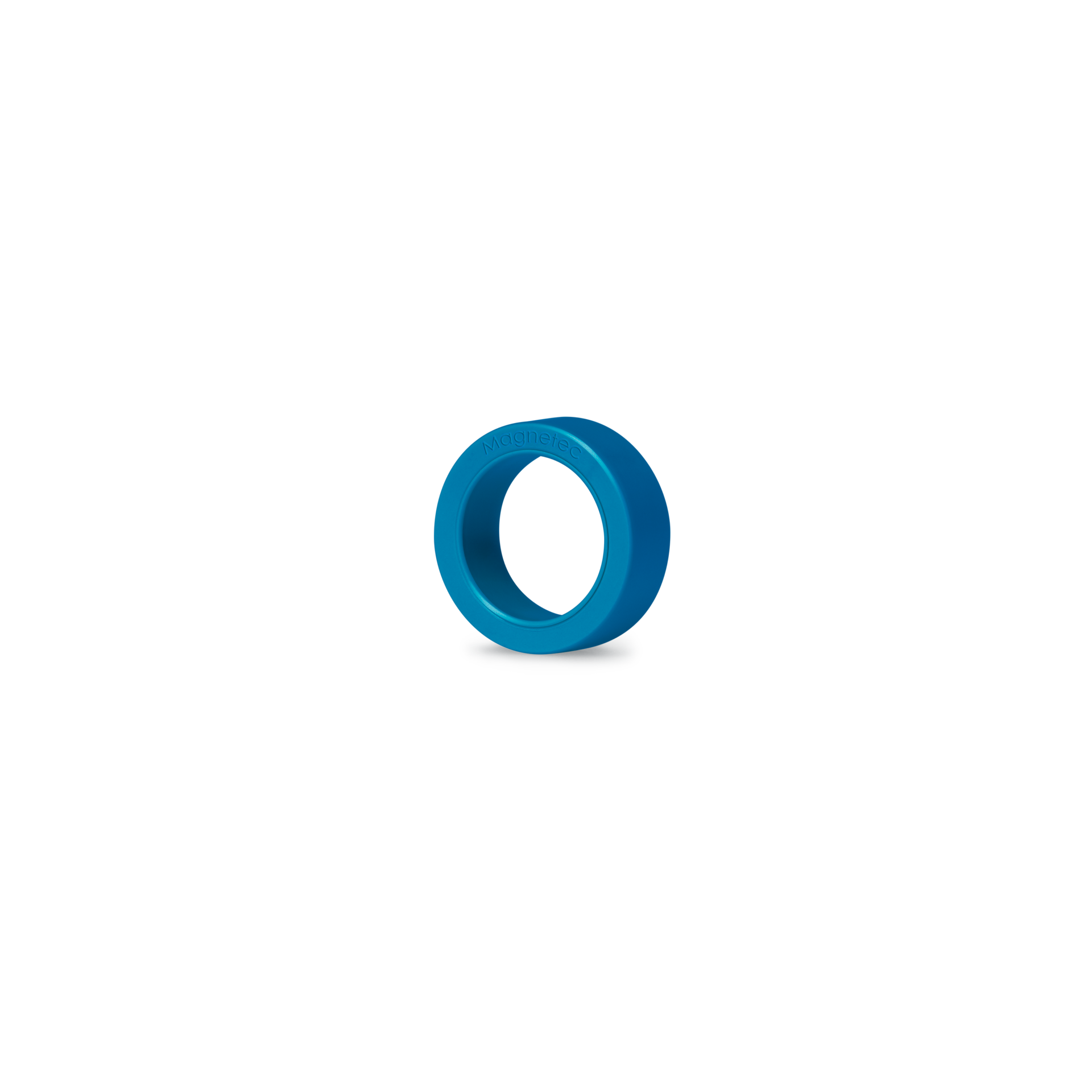 Use our contact form for any questions associated with our extensive range of products and services. We will pass your inquiry directly on to your personal project advisor and will contact you soon!
We're looking forward to hearing from you