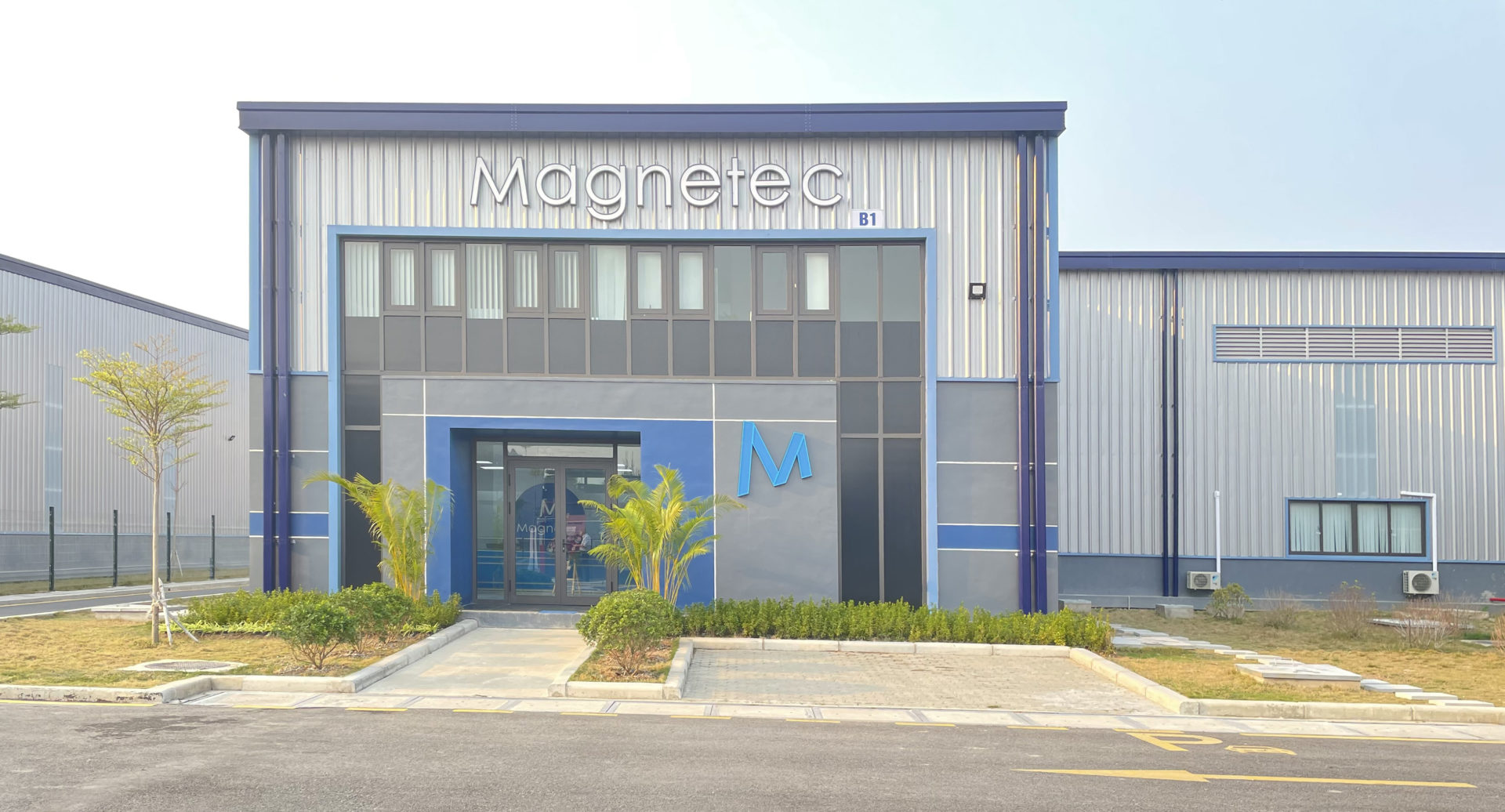 Vietnam – An ideal destination for your business
Foreign investors have shown a keen interest in Vietnam's manufacturing industry due to its significant growth potential. Vietnam is now considered a promising global manufacturing center. Let's discover Mr. Marc Nicolaudius' views on Vietnam's potential as Managing Director of Magnetec Group.
Interview by Source of Asia
Why did you choose Vietnam as your ideal destination for your business?
We chose Vietnam after a long selection process. Initially, we explored countries such as Thailand, Malaysia, and the Philippines on a national level. However, we ultimately selected Vietnam as we discovered that it has excellent infrastructure and a highly educated and openminded population who share similar values with Germany and Europe. This has proven to be a significant advantage for us since intercultural communication and issues can arise if not managed properly. Nevertheless, we have a great working relationship with our Vietnamese team.
With numerous suppliers already established in Vietnam, we have access to critical materials that are essential for our operations. Our logistics infrastructure is also robust, enabling smooth transportation for both personnel and goods, including materials from other countries and our finished products primarily for export within the ASEAN region. Our objective is to locate a central base in Asia that can serve as a supplier for other Asian countries, which is currently unattainable with China. China has become increasingly problematic due to issues such as taxes, logistics, and Covid. Therefore, we are exploring alternative countries that can serve as a suitable operational base for Asia. The technological landscape is also a crucial consideration since it allows us to import and export from other countries to Vietnam and export finished products to our customers in other countries. These are the primary drivers behind our decision to initiate a plan in Vietnam. …
Use our contact form for any questions associated with our extensive range of products and services. We will pass your inquiry directly on to your personal project advisor and will contact you soon!
We're looking forward to hearing from you