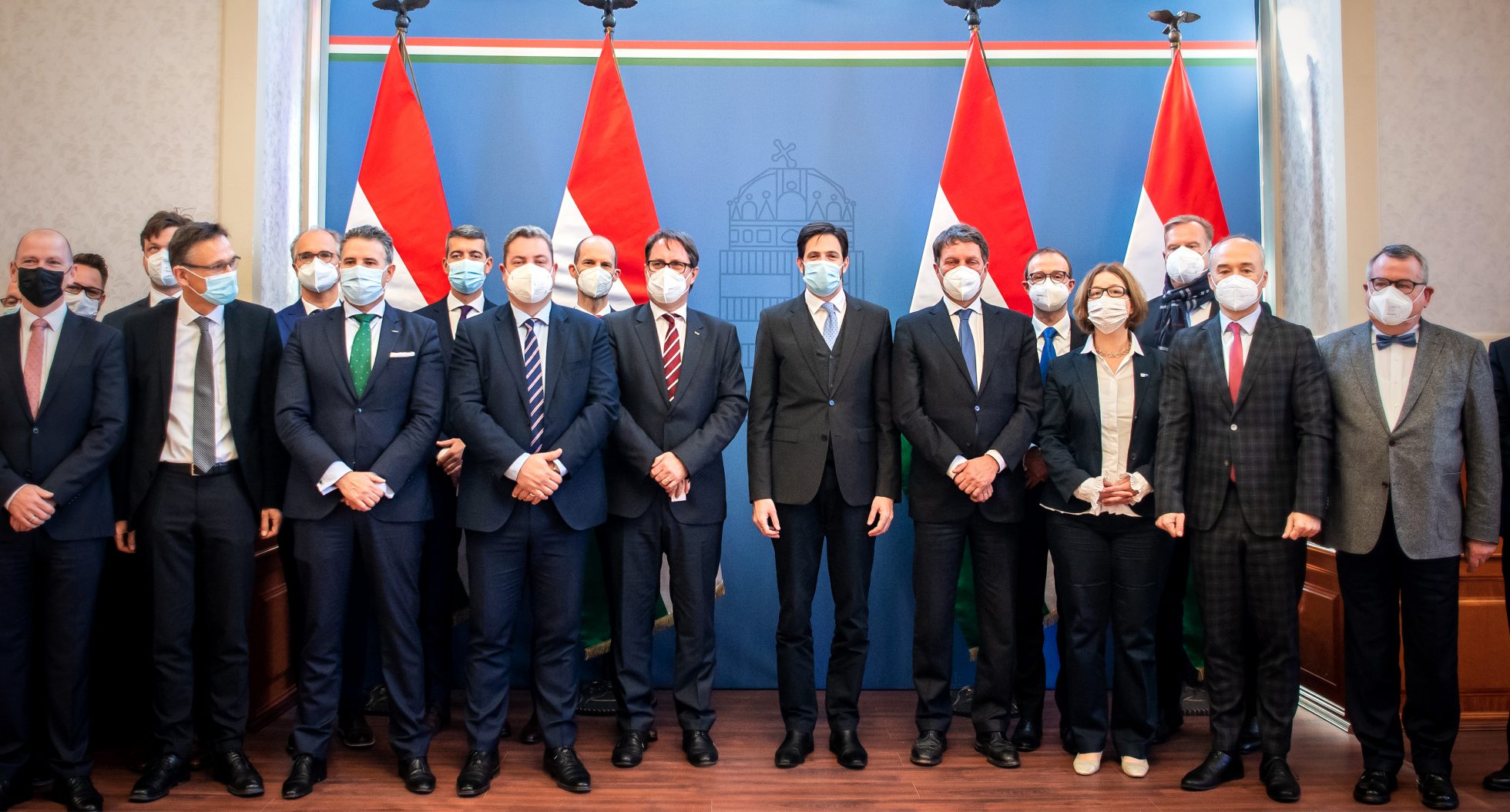 In mid-November, I visited the Hungarian capital of Budapest as part of a delegation from the Committee on Eastern European Economic Relations.
For MAGNETEC, Hungary is a valued partner. Since 1989, we have employed around 500 people at our production location in Gyöngyös.
Focus topics of the trip were supply chains and future collaboration with the new federal government. Topics that directly affect us and our customers.
After our arrival in Budapest, we were welcomed by Diplomat Haindl for a dinner in the ambassador's residence.
The next day started with exciting impulses. After the preliminary discussion and briefing with Barbara Zollmann from AHK Hungary and Waldemar Lichter from GTAI, the delegation went to the Ministry of Foreign Affairs and Foreign Trade for a discussion with Deputy Foreign Minister Levente Magyar.
The trip served as a practice-oriented exchange with Hungarian government representatives. For such a discussion we were welcomed by Prof. Dr. László Palkovics, Minister of Innovation and Technology, for a workshop. Recent topics in the economy, such as e-mobility, hydrogen technology and investments for small and medium-sized businesses were on the agenda.
A concluding discussion with Gergely Gulyas, Minister of the Chancellery, rounded off the very interesting day.
Use our contact form for any questions associated with our extensive range of products and services. We will pass your inquiry directly on to your personal project advisor and will contact you soon!
We're looking forward to hearing from you